OEM Spring & Metal Form Supplier Applications
Precision Custom Spring and Form Manufacturing
---
We have a long-standing history in metal forming and spring manufacturing for a variety of applications. Our customized processes are designed to meet the needs of any industry, with precision springs, wire forms and metal stampings that meet even the strictest tolerance requirements.
Newcomb Spring manufacturing capabilities include some of the most diverse, precise and extensive production equipment and technologies. With a network of facilities and highly-specialized manufacturing processes, including special manufacturing equipment developed by our own R&D Department, Newcomb Spring parts are used in virtually every product application.
Backed by our long legacy of proven expertise, we have earned a reputation as one the industry's leading OEM spring and metal form suppliers. We produce custom parts in large runs, short runs and prototypes, providing an extensive array of manufacturing capabilities and value-added services to our customers. One of North America's largest OEM spring and form suppliers, our capabilities include: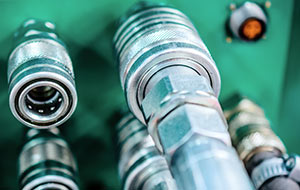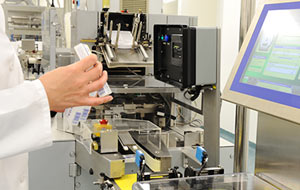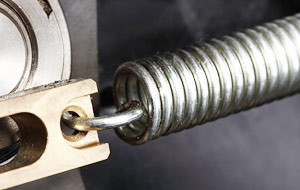 Supplying Springs & Metal Forms For Any Industry
---
Newcomb Spring parts are utilized in an extensive variety of applications. From outer space to the battlefield to the office, Newcomb Spring supplies the precision components that keep you working. Many of our parts are utilized in mission critical applications, and are recognized for reliability, performance and long-life.
While we have listed some of the industries we frequently supply springs and metal forms to, every day we are working to meet a diverse list of customer needs and applications. If you don't see your industry included here, chances are we've still produced thousands of parts for your market.
Common Spring and Metal Form Applications
---
---