Design Assistance
Expert Support in Metal Forms & Spring Design
---
Newcomb Spring provides design assistance on custom springs, stampings and metal-formed parts. Customers often choose Newcomb for our ability to produce parts that solve problems, and our in-house form and spring design assistance capabilities. Our staff is one of the most experienced in the industry, and we have advised on mission critical parts deployed in thousands of applications - in oil fields, in outer space and on the battlefield.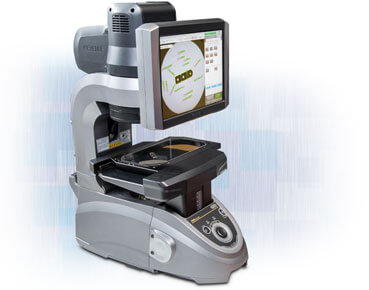 Metal Form & Spring Design Assistance
---
The experienced Newcomb Spring staff can review your metal form or spring design, application and requirements and offer advice and insight on manufacturing considerations and part functionality. From spatial requirements to material recommendations, our engineers and sales staff will work with you and offer suggestions on ways to lower costs and improve operation.
We offer unparalleled and extensive experience assisting with compression spring design, torsion spring design and extension spring design, and are ready to put our expertise to work for you. Newcomb Spring provides on-going customer support throughout the order process, so our parts are delivered on time and at low prices.
Springulator® — Spring Design Calculator
---
Newcomb Spring developed our innovative spring calculator, the Springulator®, to help customers in the spring design process. The Springulator is the industry's most robust and easy-to-use spring design calculator application, providing calculations for:
The Springulator allows users to calculate spring design specifications, check stresses and test capabilities. Once designed, you can email us your spring for quoting and review with the touch of a button. Visit the AppStore or Google Play to download the app, or use our web-based version.