Office Equipment Spring & Metal Form Manufacturing
Custom Spring & Metal Form Supplier Office Equipment Applications
---
Newcomb Spring parts are used in a variety of office equipment and electronics. Our highly-accurate operations produce durable and reliable parts, with manufacturing processes that are customized to meet each customer's specific order requirements. Many office equipment springs, wire forms and metal stampings are subject to harsh use and long lifespans, with parts that receive daily use. Our precision manufacturing processes and modern equipment are designed to produce parts that perform as intended, and provide the dependability that office equipment applications require.
With a network of locations throughout the United States and Canada, Newcomb Spring can respond quickly to customer requests. Our office equipment spring and metal form manufacturing plants utilize a variety of advanced quality controls that include Keyence Imaging Systems, ensuring that dimensional compliance is extremely accurate, no matter where a part is produced. All Newcomb plants offer the experience and capabilities that office components require, with fast turnarounds, design assistance and a variety of secondary processes that produce highly dependable parts.
Our network of locations can produce: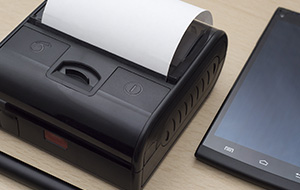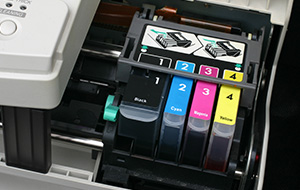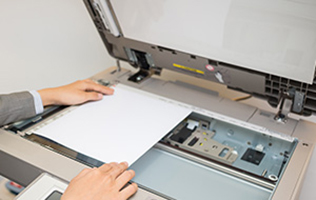 Efficient Office Equipment Spring & Metal Form Manufacturing
---
As one of North America's leading office equipment spring, wire form and metal stamping manufacturers, we can efficiently produce parts using virtually any material, including standard, semi-precious and precious metals. Our state-of-the-art manufacturing equipment and advanced quality processes provide maximum compliance to specifications and produce minimal waste, so our customers receive the highest quality parts at low prices.
Newcomb Spring plants utilize an array of automated metal forming and finishing operations. With computer-guided production processes and a variety of quality controls we are able to produce office equipment spring and metal form parts quickly and accurately, manufacturing parts with strict compliance to specifications at the best prices possible.
Proven Performance
---
With our legacy of extensive manufacturing experience, Newcomb Spring parts have proven reliable and dependable. We maintain a number of quality certifications and can comply with many electrical requirements that many office equipment applications require. As a custom spring, wire form and metal stamping manufacturer, our parts are produced to meet specific client requirements, so please contact us for more information. Our parts for office equipment applications are used in both OEM and as replacement parts, including:
cabling components
cell phones
computers & computer mouse devices
file cabinets and storage
furniture
ink toner holding systems
intercom and building communications
keyboards
laptops
mobile devices
paper feeders & trays
partitions
phones
photocopiers
printers
server racking systems
shelving
shredders
stapling and bindery systems