Metal Form & Spring Assembly and Finishing
Customized Secondary Processes & Assembly of Springs and Metal Components
---
In addition to manufacturing of custom springs and metal forms, Newcomb also offers a complete line of secondary operations and spring assembly services, to maximize product performance and prepare parts for use in various customer applications. All of our processes are completely customized, and we work to make the order process as easy as possible. Contact Newcomb Spring for any custom needs or additional services you don't see listed — we are happy to tailor our operations to fit your needs.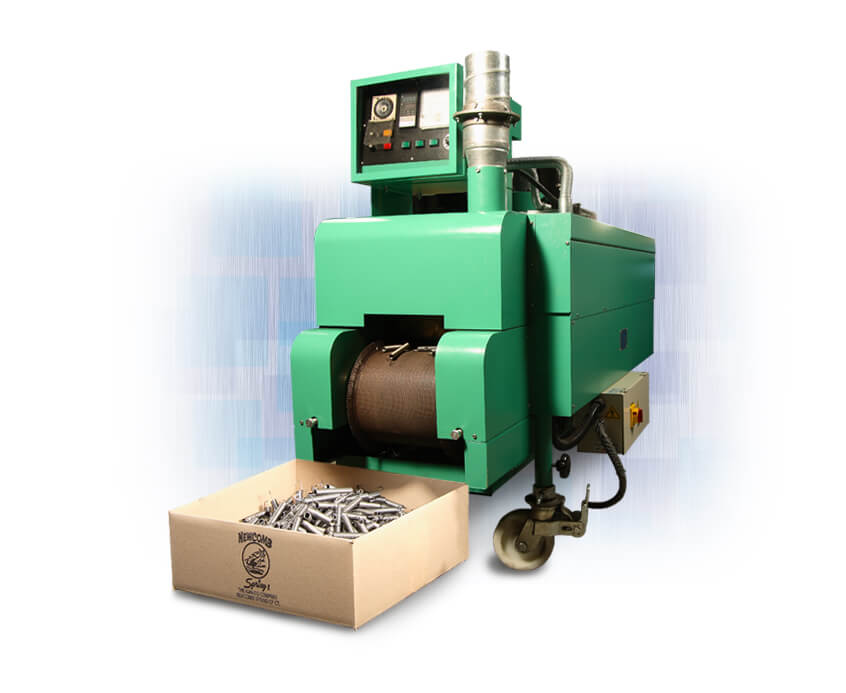 Common Metal Form And Spring Assembly & Finishing Operations
---
Newcomb Spring's secondary operations are designed for accuracy and efficiency, and we work to provide the highest quality parts at low prices. While we offer metal form and spring assembly as well as an array of specialized finishing operations tailored to specific customer needs, some of our most commonly requested services include:
anodizing
assembly
black oxide
chamfering
electroplating
looping
grinding
heat treating
stress relieving
painting
passivating
powder coating
shot peening
swaging
tapping
welding
Additional Secondary Processes
---
In addition to our metal form and spring assembly and finishing services, Newcomb Spring offers advanced quality controls, specialty packaging and fast turnaround options. We work with customers to make the order process as easy as possible.
Manufacturing Material Options
---
While our individual spring, wire form and stamping product pages describe our manufacturing specifications in more detail. The following list includes some of our most requested materials types. However, Newcomb Spring provides completely customized production on all parts, so please contact us about your order requirements. Whatever your needs - Newcomb Kan-Do It!
Our Most Commonly-Used Materials Include:
---
Spring Steel
Stainless Spring Steel
High Carbon Steel
Low Carbon Steel
Nickel Plated Carbon Steel
Non-Ferrous Metals
Stainless Alloys
Elgiloy®
Hastelloy®
Monel®
Inconel®
Titanium & more...
Ordering Information
---
For any industry or market we can custom manufacture a spring of metal form component to fit your needs. Since our company's founding, we have offered great prices, high quality and total customer satisfaction.
Contact us today, or request a manufacturing quote online, and experience the Newcomb Spring difference for yourself.