Hooks & Paint Hooks
---
.004 to .625 Inches In Spring Wire Diameter
Up to 2.0 Inches Bar Stock
Round, Rectangular, Square & Special-Section Wire
Custom Options to Meet Your Needs
Get a Hook & Paint Hook Quote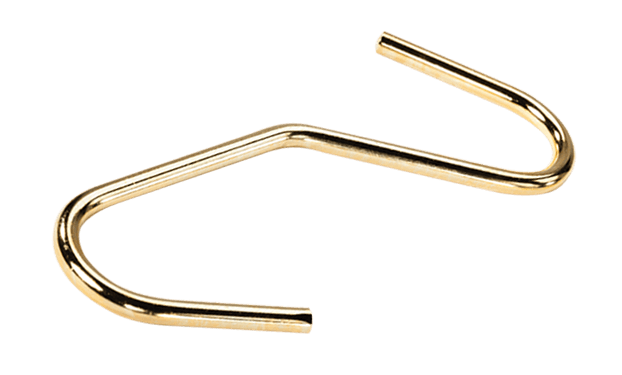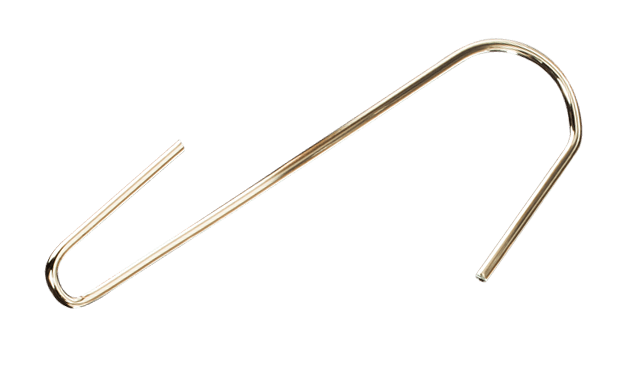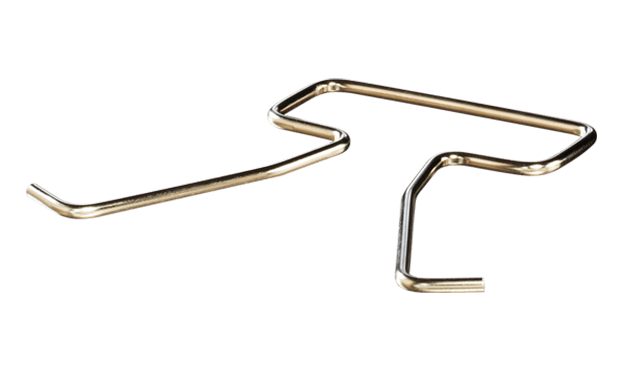 Hook & Paint Hook Manufacturing Specifications
---
While we have listed some of the most common sizes, materials and manufacturing specifications, Newcomb Spring provides completely customized production on all hooks and paint hooks.
Large Volume Orders, Short Runs & Prototypes – formed, assembled and packaged to meet your requirements.
Proprietary Camera Gauge for Superior Quality – photographs and verifies each part, automatically adjusting production without shutdown.
Kando Tech Centers – in all 8 manufacturing facilities you can work with our team and equipment to optimize designs and lower costs.
Engineering Support – our team can provide expert design assistance on any order, or view our online spring design resources.
Hook & Paint Hook End Types
---
Newcomb Spring paint hooks can be produced with a variety of ends types, all of which can vary in design based on your needs. As one of the industry's leading manufacturers of paint hooks, we recommend discussing your requirements with a Newcomb sales engineer who can verify manufacturing capabilities and will work to keep your production costs low.
V-Hooks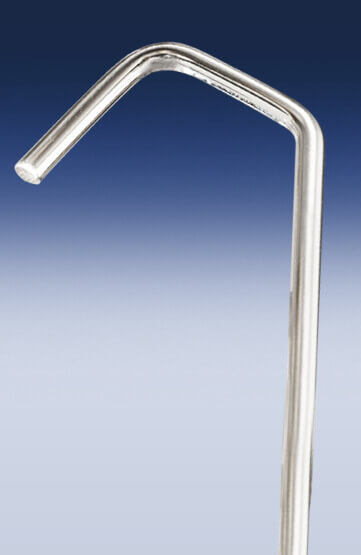 Round Hooks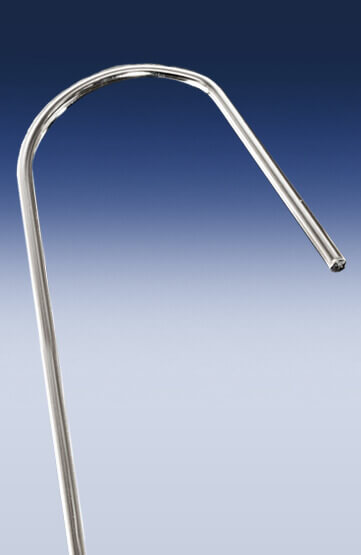 Straight Legs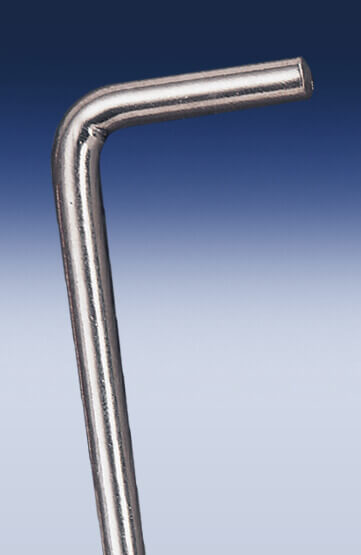 Chamfered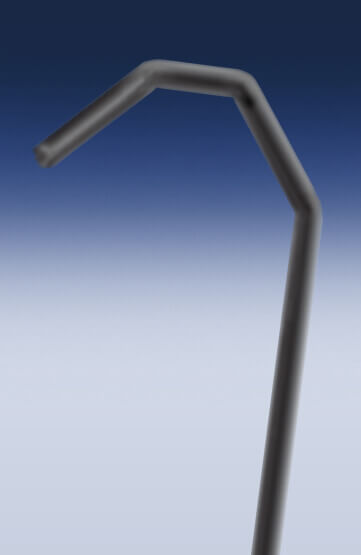 Reduced End Swivel Hooks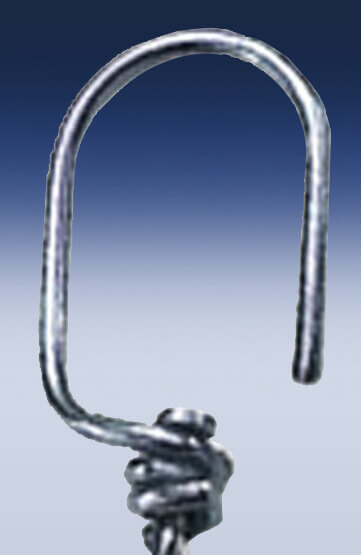 Custom Designed Ends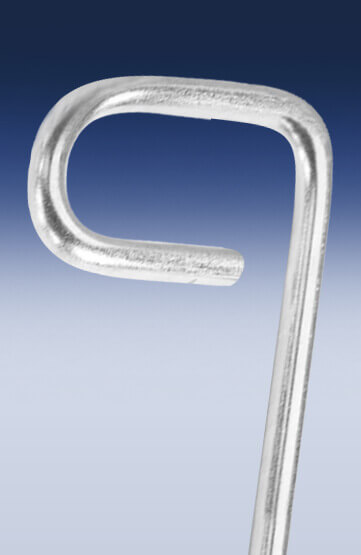 Hook & Paint Hook Technical Info
---
Newcomb Spring does not stock hooks & paint hooks – all of our hooks are custom manufactured to exact customer specifications. Our design assistance experts can review your hook & paint hook design and offer suggestions to improve performance and lower costs. With high-speed forming equipment, including presses, 4-slides and CNC machines capable of bending wire up to 0.25 inches in diameter, our processes are designed for efficiency and help to lower costs and shorten turnaround times.
Most customers request V-shaped hook & paint hook ends. V-ends allow the part being painted to have two contact points, and the hook's width, length and wire diameter can be adjusted per application requirements.
Newcomb Spring often recommends that hooks & paint hooks be manufactured out of spring tempered music wire or hard drawn material. These materials provide a longer lifespan compared to other "traditional" mild steel hooks.
In additional to hooks & paint hooks, we also custom manufacture spring hooks. Spring hooks can stretch when loading and unloading, which provides significant costs savings in certain applications.