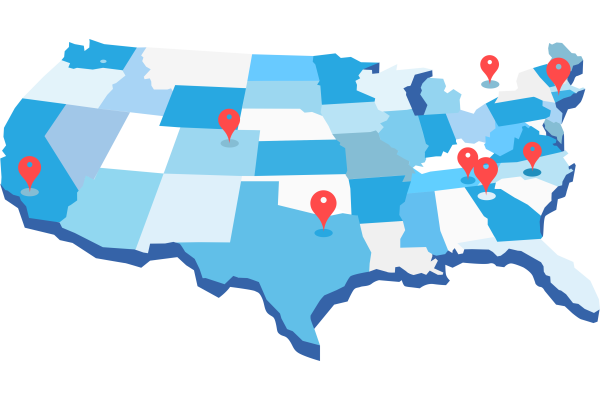 Custom Metal Form & Spring Manufacturer
First in Forming® For Over 100 Years
---
As one of North America's largest and most experienced precision spring and metal form manufacturers, Newcomb Spring offers extensive capabilities in the production of custom components. We manufacture compression springs, extension springs, torsion springs, wire forms and stamped metal parts in addition to a variety of precision metal components. With strict compliance to specifications and a dedication to quality, we produce large runs, short runs and fast prototypes of custom parts.
Get a Spring Quote
Contact us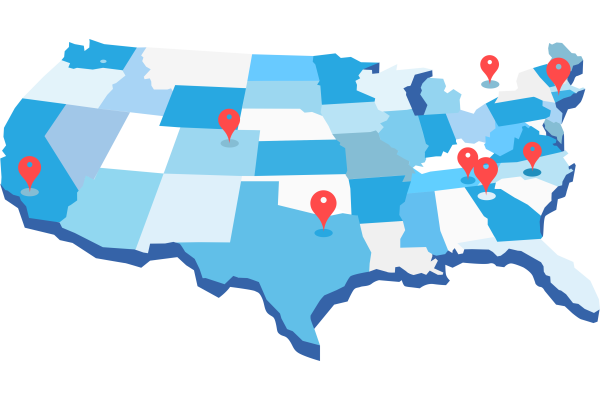 More About Newcomb Spring
Explore our Resources and Articles
---
Design2Part Southeast Display
Come speak with our Newcomb Spring representatives at booth 439 at the Design2Part Show in Atlanta on March 29-30!
Go to site
Try out our Spring Calculator
Our Springulator® is viewed to be the best and most robust spring design calculator resource by industry professionals.
Design a spring
Careers at Newcomb Spring
Search through our current job opportunities across the entire Newcomb Spring network. Contact us and apply today.
Search careers
---
Springs, Wire Forms & Stampings
Precision Spring & Metal Formed Products
---