Extension Spring Operating Stress - Static Conditions
---
Extension Spring Design Resources – Spring Performance
---
Recommended maximum stresses for extension springs used in static applications are similar to levels recommended for compression springs without set removal. For springs that cannot be adequately stress-relieved due to high initial tension requirements, the maximum recommended stress in the body should be reduced to the at recommended for their ends. Maximum recommended stress in the ends is lower than in the body because the wire is often stretched, marked or distorted during loop making.
Please consult with your spring engineer about extension spring maximum stresses.
Content Copyright Spring Manufacturers Institute, Inc.
This information is attributed to, and provided courtesy of, the Spring Manufacturers Institute, Inc. (SMI). Newcomb Spring and SMI provide this as advisory information only, and disclaim any and all liability of any kind for the use, application or adaption of material published on this web site.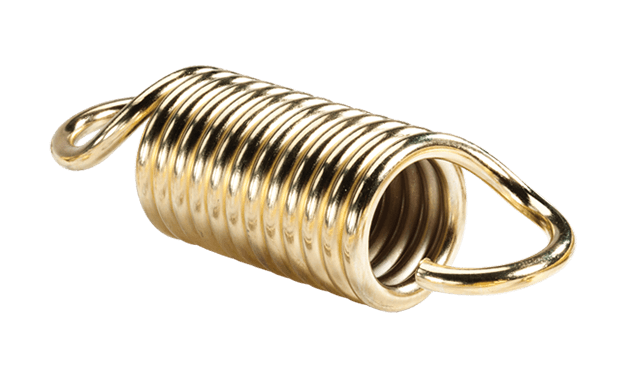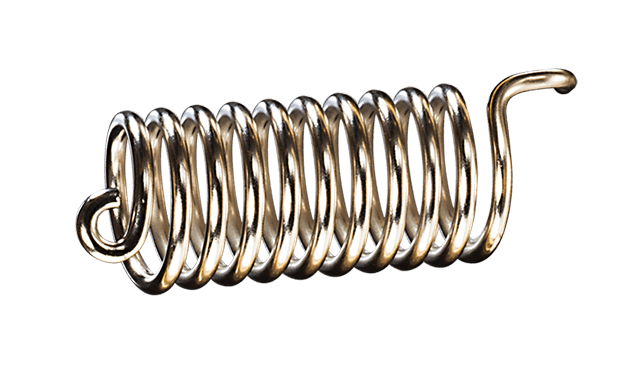 ---